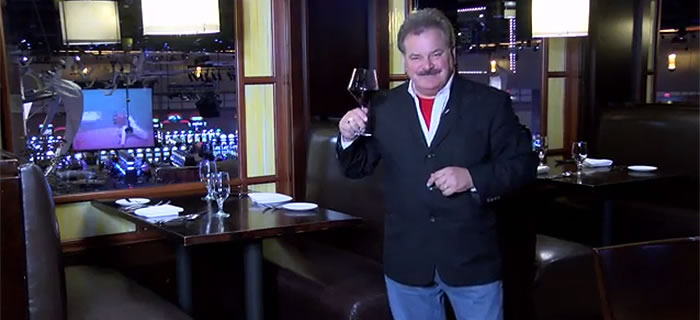 About TV Maitre d' Joe Zito
Wherever there is exceptional food and good wine is where you'll find TV Maitre d' Joe Zito...Host, Writer and Executive Producer of the very popular restaurant showcase "TV Maitre d' with Joe Zito", seen on Fox Providence and WPRI-TV.
Joe combines a 40 year media career on radio, tv and in print with more than 30 years of professional experience as a Consultant, General Manager, Captain, Maitre d' and waiter from RI to Beverly Hills, CA! His proven on-air ability to speak the language of restaurateurs, GMs & chefs has made this popular TV show appointment viewing in this market since it premiered in 2004.
In addition, his "Quick Bites" have been a 15 year favorite on WPRI's Eyewitness News This Morning...and for more than 13 years Joe has also been a regular contributor on WPRI's popular "Rhode Show".
Engaging, glib and often funny he is at home behind the 'mic', in front of the camera and above all...
IN YOUR LIVING ROOM!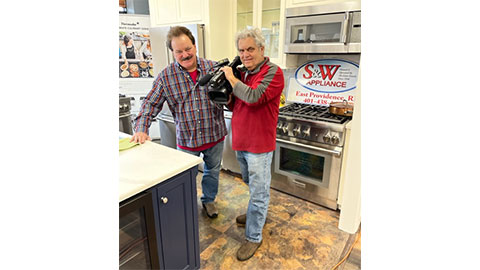 The TV Maitre d' Production Team
TV Maitre d' is produced in conjunction with winning cameraman and editor Armand Deluise.
Though food and restaurant video production is one of the company's specialities, their state of the art editing facility is conducive to all types of programs from broadcast to corporate video and commercials.
They can be reached at 401-595-3399.